OUR PRINCIPLES
From sourcing the purest ingredients Mother Nature has to offer, to forgoing outer packaging in order to be good stewards of the land, we pride ourselves in creating the finest, safest and most effective products for your skin.
We believe our customers should know exactly what is in our skincare, how we formulate and what our core principles are all about. The following is the foundation of the Pure Principles line and what we promise to our customers: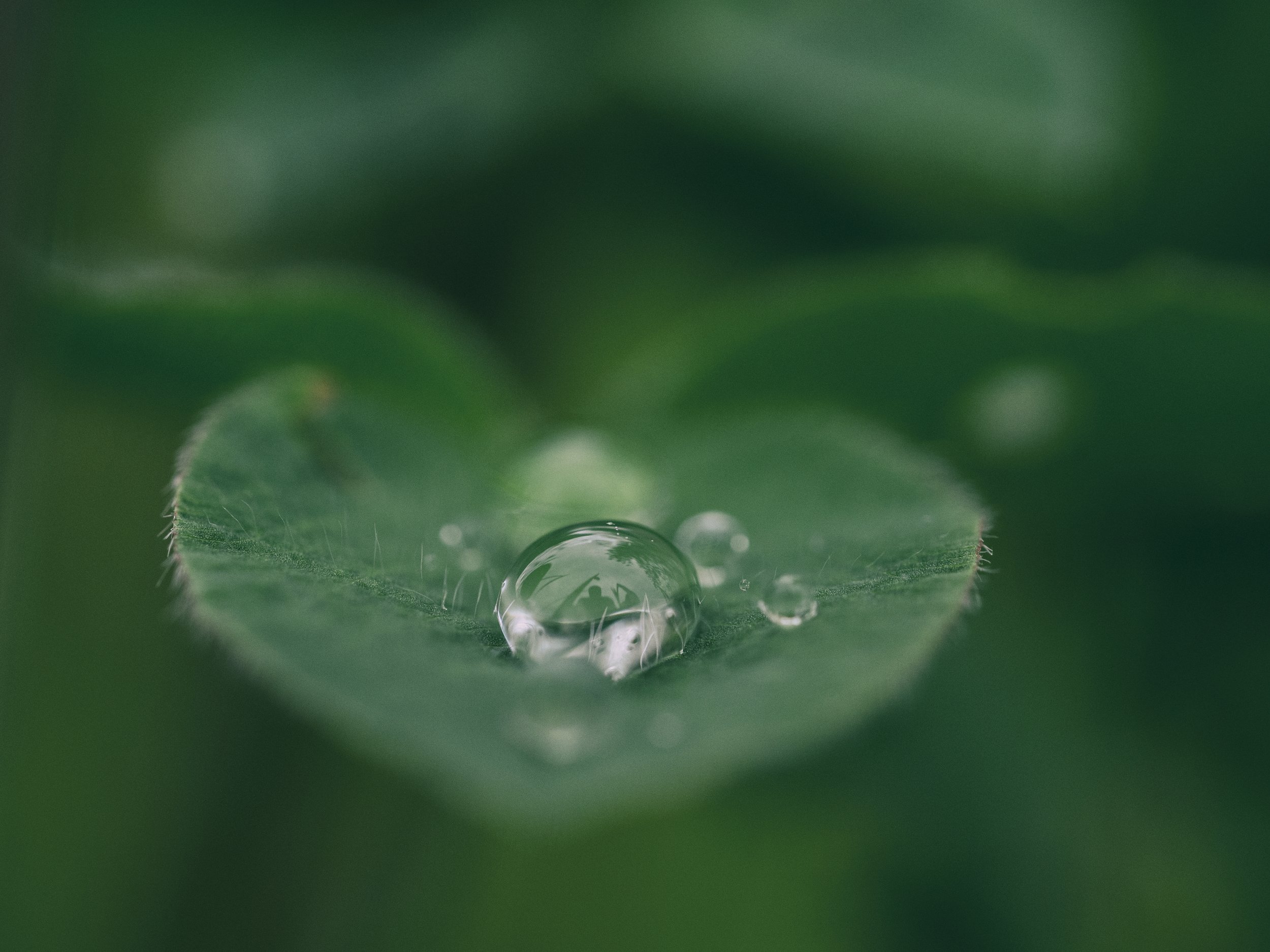 We never use synthetic ingredients, chemicals or preservatives of any kind in our skincare. We believe skincare should be absolutely pure and natural. Harkening back to the time-tested remedies our ancestors used for thousands of years to care for their skin naturally and effectively using nature's bounty as their guide.
We believe what we put on our skin should be just as pure as what we put in our bodies; therefore, we use high-quality, food grade, organic ingredients everywhere possible in our products.
We believe that our customers should know exactly what is in our skincare, why we use it, and how our ingredients will enhance your skin's natural radiance.
We proudly source our ingredients from Mother Nature, doing so in a way that will not deplete her incredible supply by supporting those who produce her bounty sustainably and with reverence to the land.
We have chosen not to use outer packaging for a very good purpose. Simply put, we choose to be good stewards of the land avoiding more waste in our landfills. Our Infinity Glass bottles and plastic containers are re-usable and 100% recyclable.
We want to provide everyone with quality skincare at an affordable price point. We don't think you have to sacrifice quality or efficacy to be affordable.